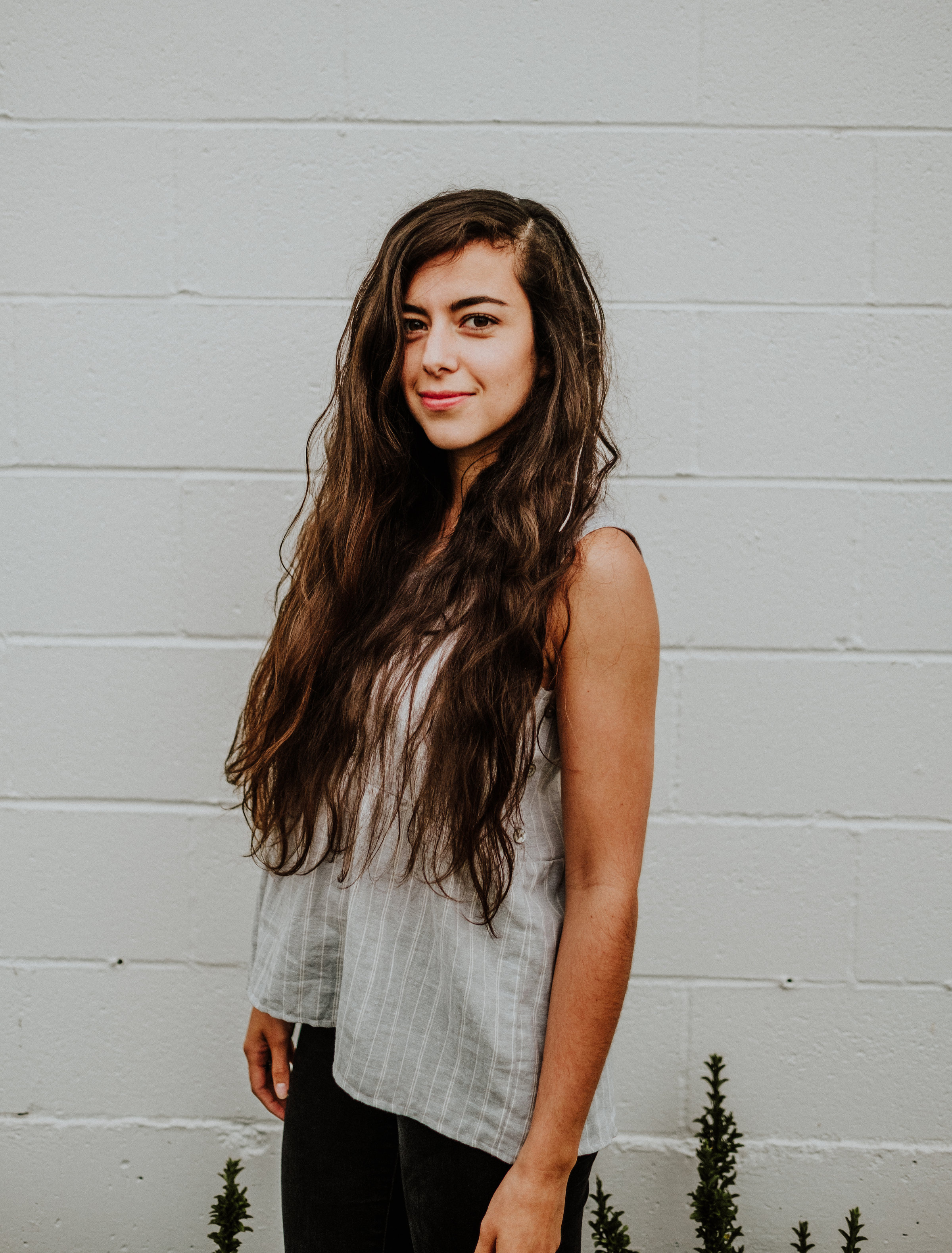 APPAREL DESIGNER, YOGINI, & DOULA
After I graduated from Fashion Design school, I started a clothing brand at 23, soon I realized I didn't know anything about business, eventually I choose to keep learning and moved to Canada. For 4 years I was submerged in retail business and paradoxically felt into the Yoga world fully. I started to connect with my real purpose in life, which involved sharing yoga with the community, women circles, blessing away ceremonies... I became more intrigued than ever on women psychology and empowerment!

So, as you can imagine I was totally pulled out of the fashion industry, I promised myself not to go back to this nasty industry unless I had a specific purpose and using, as much as possible, ethical and sustainable practices.

I found "that" purpose after I witness my sister becoming a mother, (read our birth story). Supporting women, from the inside out, using clothing as a tool to redefine themselves, recover their inner voice, their radiance!
Find more about Fabiola here. www.fabiolaperez.com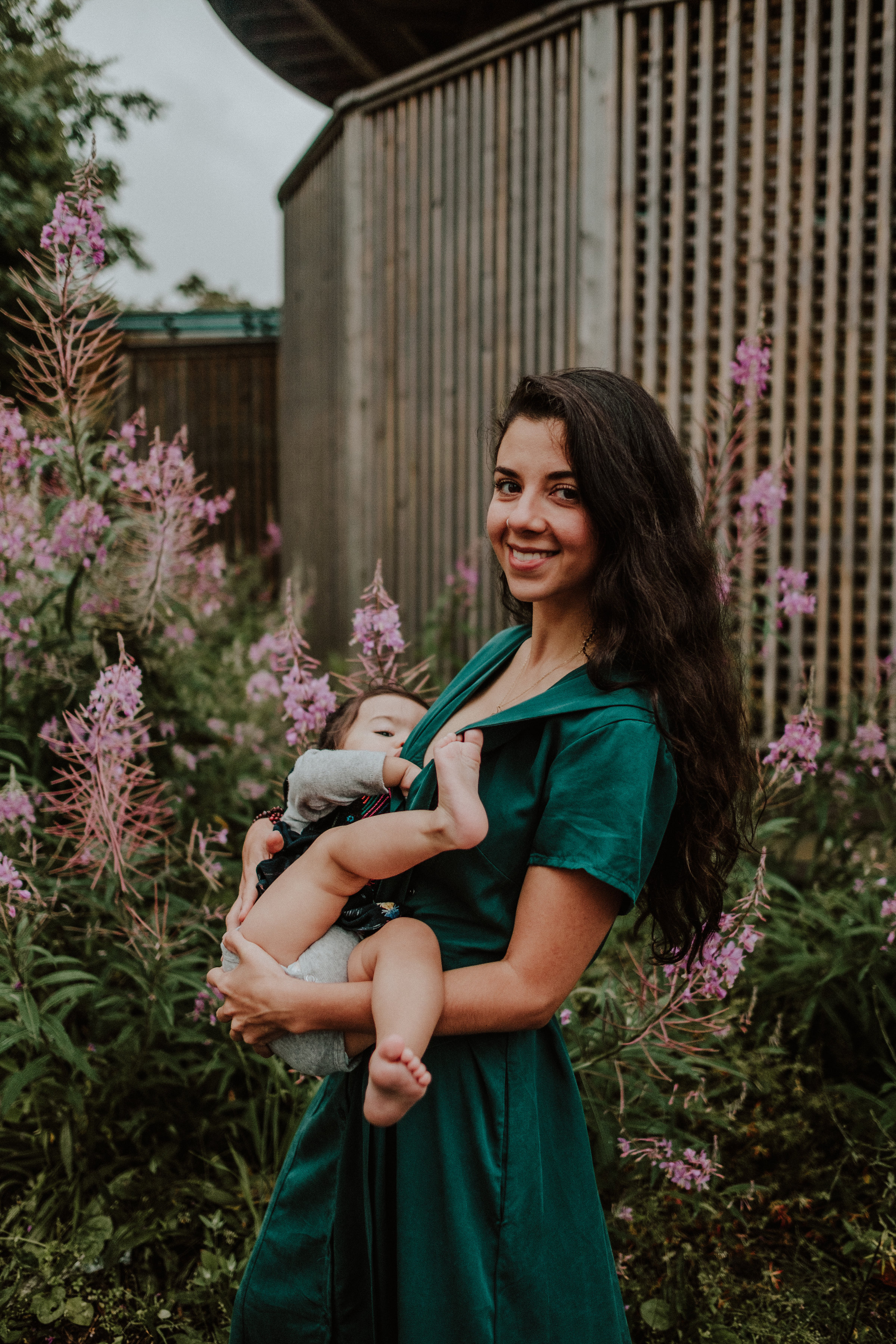 GRAPHIC DESIGNER, DOULA, & MAMA
A few years back, eager for new adventures, I moved to Australia with my husband . In search of my tribe, I joined a women's circle that changed my path. That day the knowledge and traditions of birth work of generations of women were passed down to me. Amazed by the sacred stages of womanhood, I found my calling. I got in touch with the inner Goddess that was hiding in my cells and eventually became a Doula.
After a year of practice, I began my own journey into motherhood. One of my desires as a mom was to be able to breastfeed my baby. Every day during my meditations I visualized my baby latching beautifully! Weeks later I was leaking colostrum, a good sign for my wish to achieve. When Maia was born, she latched immediately and feeding her came natural and easy. (my mom called me the "milky cow"). It is my purpose now, to empower women in their transition from maiden-to-mother.

Find more about Fernanda here. www.cc-cuartocreciente.com