We are women with a purpose
to create garments which will empower women during the transforming process of pregnancy, breastfeeding, postpartum & beyond. We often describe ourselves as a collective, as we support women through the transition from maiden-to-mother, with different mindful practices and services with the mission to inform and empower women.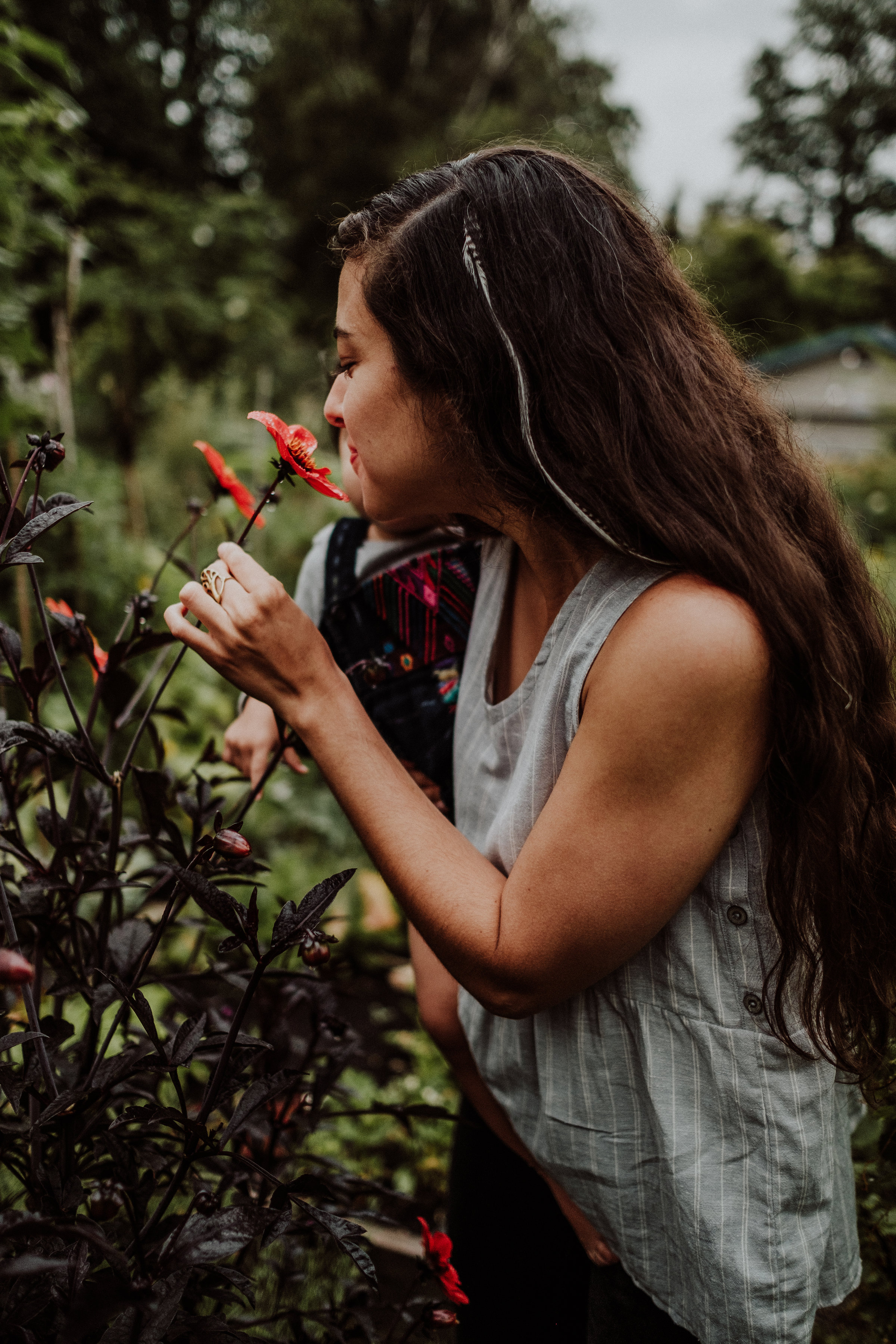 One that connects us with our Mexican roots, collaborating with artisans from Chiapas, creating embroidered cotton dresses and using hand woven textiles. And the second one is consciously designed & manufactured in Vancouver using sustainable fabrics, like bamboo, tencel, hemp & organic cotton.